---
Send a check or money order for $15.00 to:
FRSC
Po Box 7811
Santa Cruz, CA 95061
All Profits Benefit FRSC!!!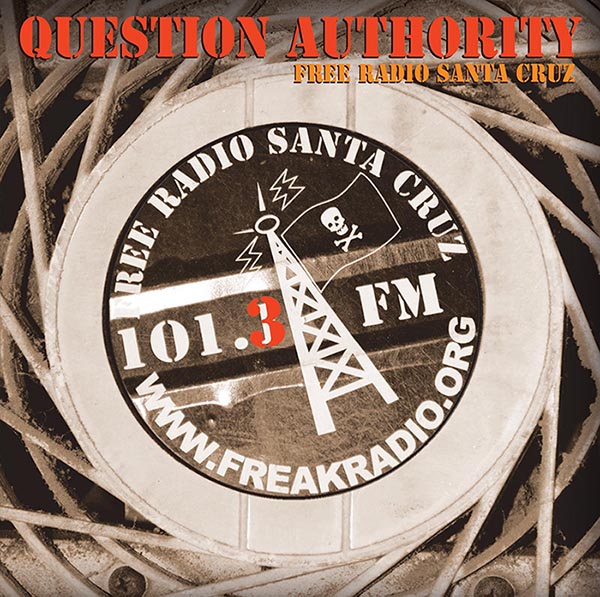 Stay Tuned for more details!!
---
Your source for REAL news from around the World
Alternative Action and Community-based Programming
Awesome music you don't hear anywhere else on the airwaves
And General All-Around Santa Cruz Freakiness!!

DONATE
to Freak Radio Santa Cruz

THANK YOU
For Your SUPPORT!!